Welcome to Academy Prep Center of Tampa!
Academy Prep Center of Tampa is a nationally accredited nonprofit middle school that inspires and empowers students qualifying for need-based scholarships to become future community leaders through a rigorous academic program coupled with ongoing graduate support.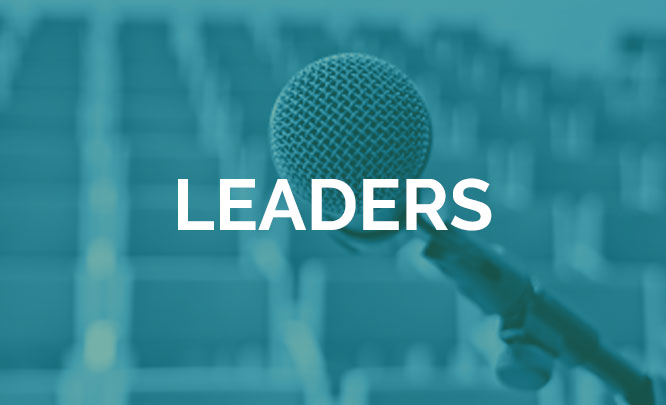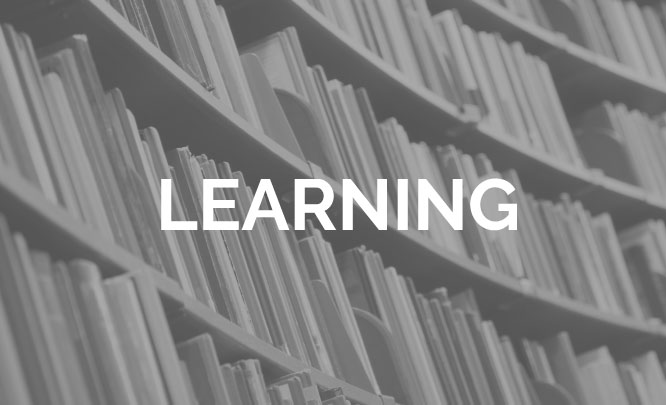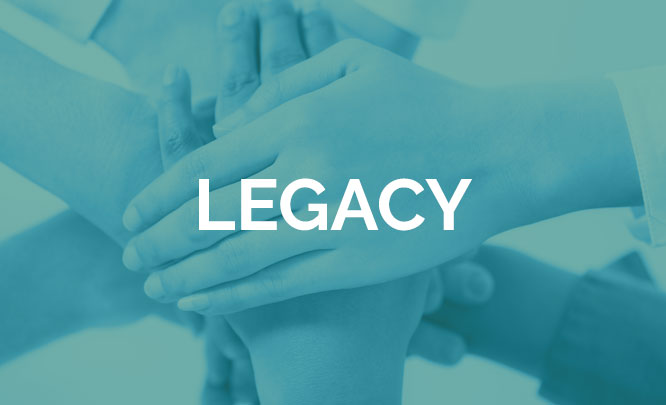 At Academy Prep, we pride ourselves on our unique approach to student success.
We believe that every child has the potential to excel, and our innovative teaching methods are designed to unlock this potential.
Here is a sneak peek into the 'secret' that leads to our students' success.