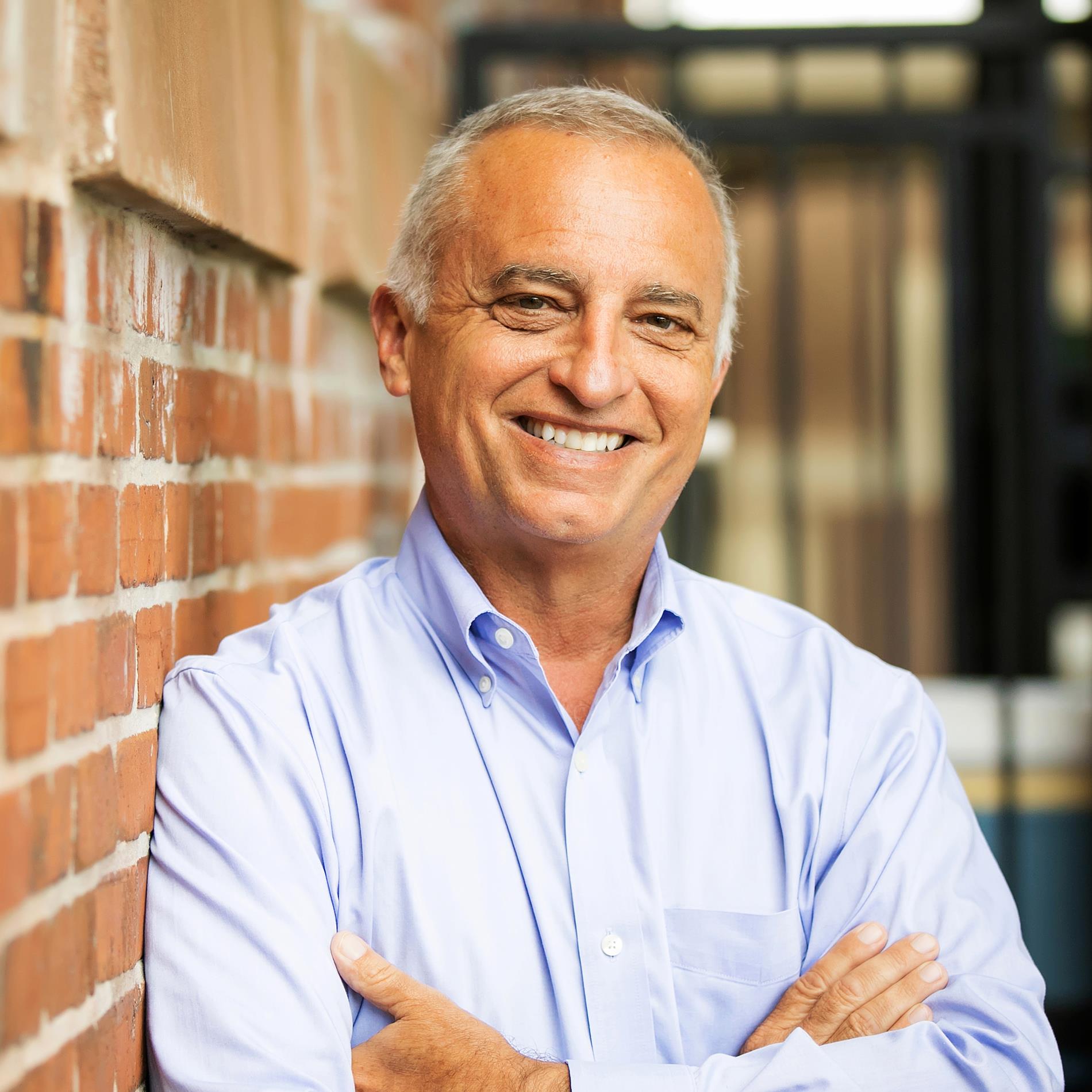 HEAD OF SCHOOL LETTER
From the Desk of Lincoln J. Tamayo
"This past school year we celebrated our twentieth anniversary - two decades fiercely defending equality of educational opportunity for our Tampa-area children. It has been a year of reflection from where we have come as well as a time to plan on continued improvement into our future. We are here to stay - to grow even stronger in service to future generations of our youth through the power of an Academy Prep education."
Academy Prep Center of Tampa is a nationally recognized nonprofit middle school that inspires and empowers students qualifying for need-based scholarships to become future community leaders through a rigorous academic and enrichment program coupled with ongoing graduate support.
The faculty, staff, community partners and volunteers who serve Academy Prep have shown a true commitment to our mission and our students for twenty years and counting. Our success is clearly reflected in the numbers.
For example, 96% of our 8th graders last year tested at or above grade level in math and reading; the 4-year high school graduation rate of the class of 2019 is 99%; and 96% of those students are college bound this year, with the remaining 4% serving in our armed forces.
None of this surprises us, as our students are indeed endowed with the will and ability to stride as far as they wish to endeavor, taking full advantage of the tools and opportunities Academy Prep provides.
Academy Prep is deeply rooted in the community, where we are grateful for our long-standing relationships with community partners and volunteers. Last year, 6,528 volunteer hours were served by our families, graduates, and community supporters. This inspiration and commitment is not lost on our students, who are taught the importance of selfless service to others each and every day.
Leaning forward into our next decades of service, we hold steadfast to our mission to inspire and empower our youth to become leaders of our society in their own right.
It is for them we serve. It is by them we are inspired.
Best always,
Lincoln J. Tamayo
Head of School
Academy Prep Center of Tampa