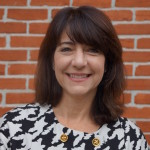 Patricia Douglas (Board Chair) |
Board President & CEO - Patricia Douglas Consulting
The Honorable Jessica G. Costello | Hillsborough County Court Judge, Thirteenth Judicial Circuit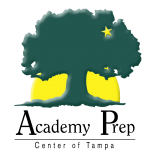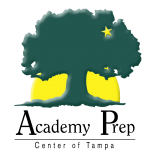 Jeff Dowdle | Chief Operating Officer – Raymond James Financial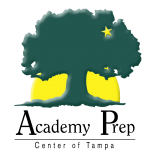 Susanna Fenhagen | President – Grady Consulting Group, Inc.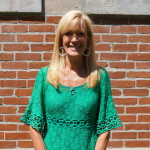 Elizabeth Fowler | Director – Triad Foundation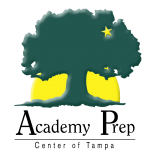 Jim Fredlake | Former President & CEO – Anchor Glass Container Corporation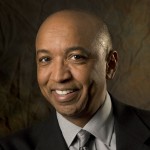 Oscar Horton | Owner and President – Sun State International Trucks, LLC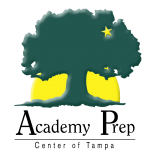 Greg Iglehart | Principal – Bayshore Retirement Living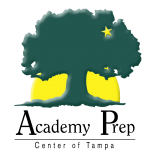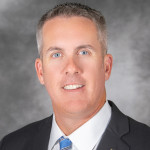 Jake Nellis | Vice President – JE Dunn Construction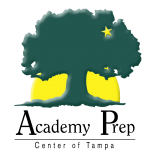 Cedric Powell
| Wealth Management Advisor - Northwestern Mutual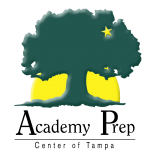 Dawn Ericsson Provine, M.D. | Doctor – Tampa Obstetrics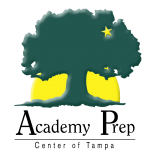 Alex Sullivan | Director of Real Estate – Metro Diner

Willie Tims, Jr. | Retired Director of Corporate EHS Support Systems – The Mosaic Company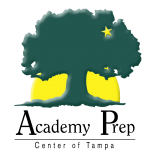 Susan Touchton | Consultant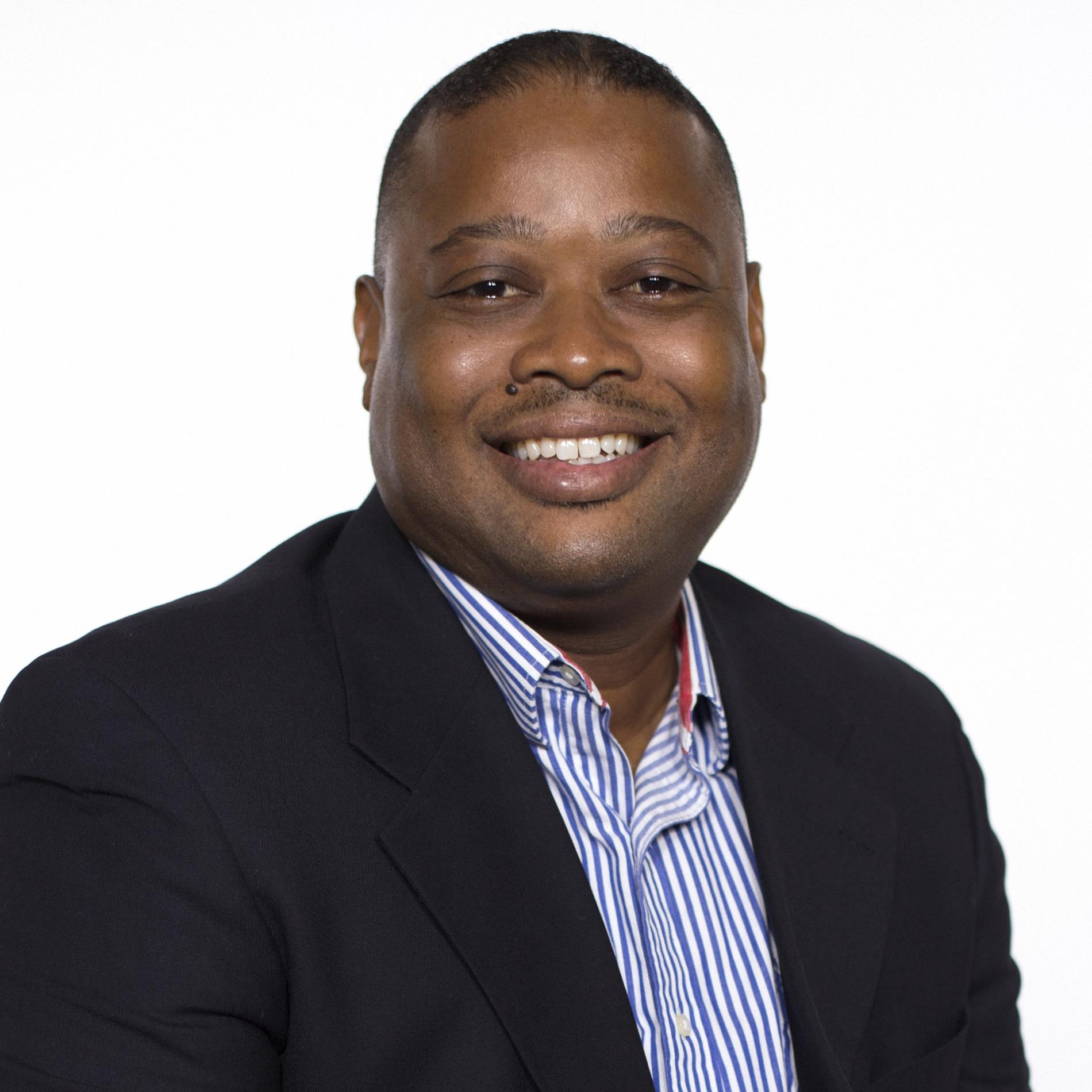 Akil Walton, Ph. D. | Vice President - Global Talent Management, Tech Data Corporation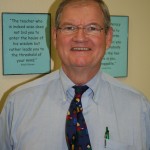 Paul L. Whiting, Sr. | President – Seabreeze Holdings
Rosemary Armstrong
L. Lowry Baldwin
Christopher T. Blowers
Stephanie Brown-Gilmore
Joseph Capitano, Sr.
Joli Cooper-Nelson
Nancy Crane
Chuck Dannewitz
Sister Anne Dougherty
Dennis Facciolo
Dennis Fedorovich
Jeff Fortune
Jonathan Graham
Dick Greco
James T. Hargrett, Jr.
Malcolm Harris
Nancy Harris
Chad Harrod
Tamra Honegger
David Hull
Susie Kuhn
Sam A. Lazzara
Sareet Majumdar
Lyris Newman
Charles E. Poe
Arleen Quinones
Gene Ramm
Fred S. Ridley
Jerome Ryans
Tom Sansone
John L. Smith, Jr.
Jim Strenski
Laura Waller
Alton White, Jr.
Bryan Zinober