Support APT by Running with the Rays!
Support the Rays Baseball Foundation by Running with the Rays in the second annual virtual 5K!
Run, jog, walk or roll anytime, anywhere, from May 1-31, 2021!
Proceeds benefit the Rays Baseball Foundation and Rowdies Soccer Fund, a 501(c)(3) organization and the official charity of the Tampa Bay Rays and Rowdies. The Rays Baseball Foundation is dedicated to improving the lives of those in need within our community, focusing primarily on education, youth development, wellness and social responsibility. Thank you Rays for supporting APT!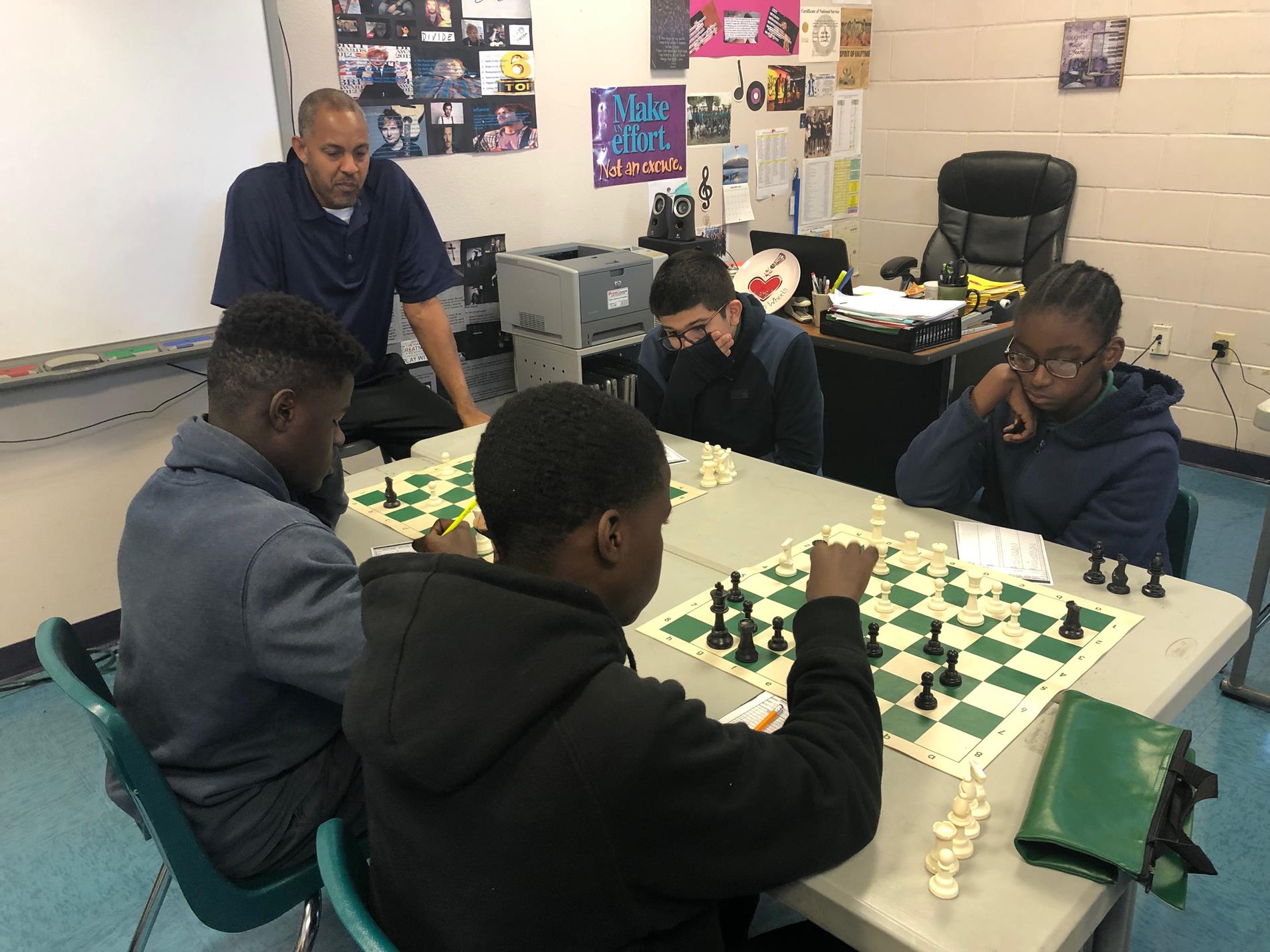 Mr. Young is an A+ Teacher!
Academy Prep Center of Tampa's chess instructor, Michael Young, was selected as Bay News 9's A+ Teacher! Through our Center of Excellence in Chess, Mr. Young, a 23-year veteran educator and coach, is teaching our students critical thinking skills.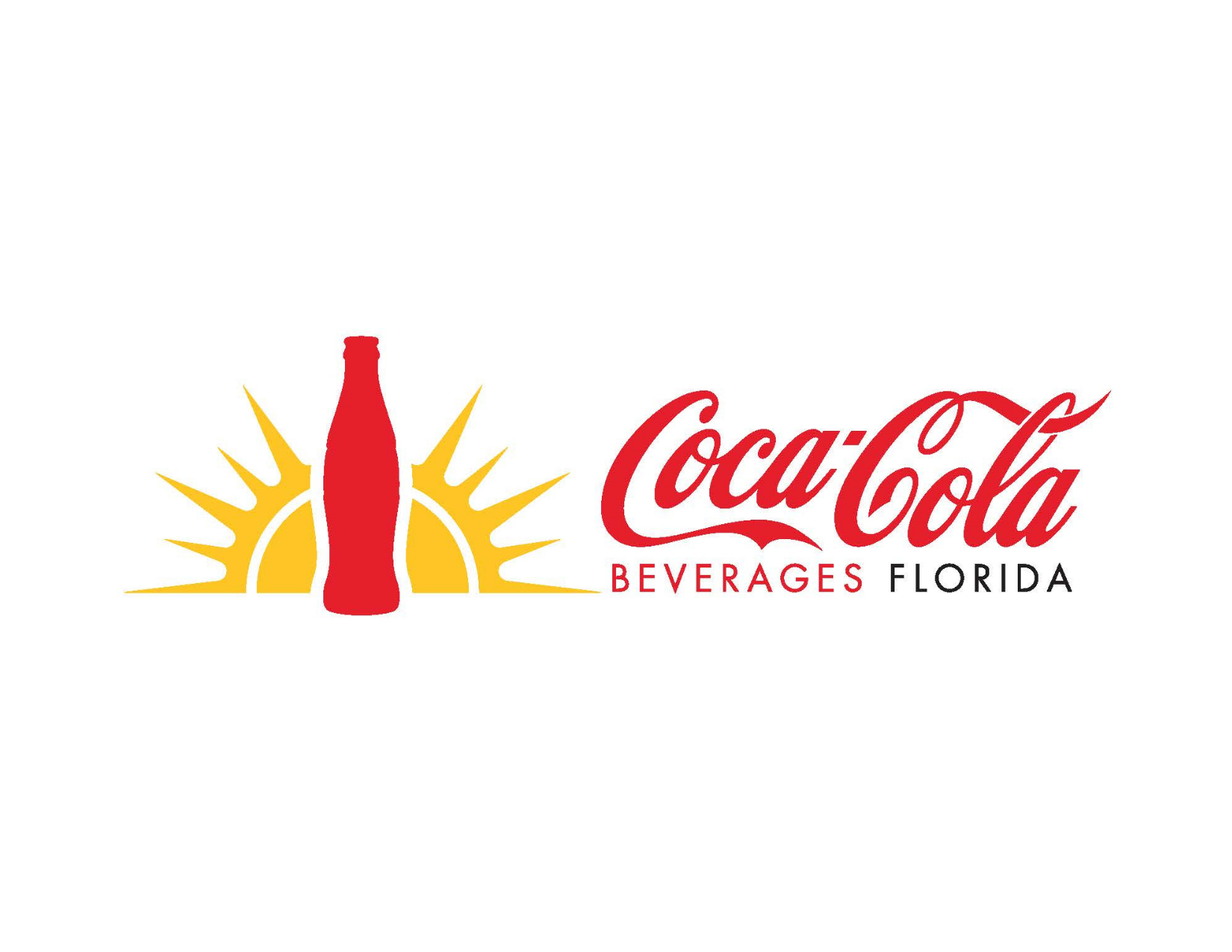 Coke Florida Supports Tech Needs at APT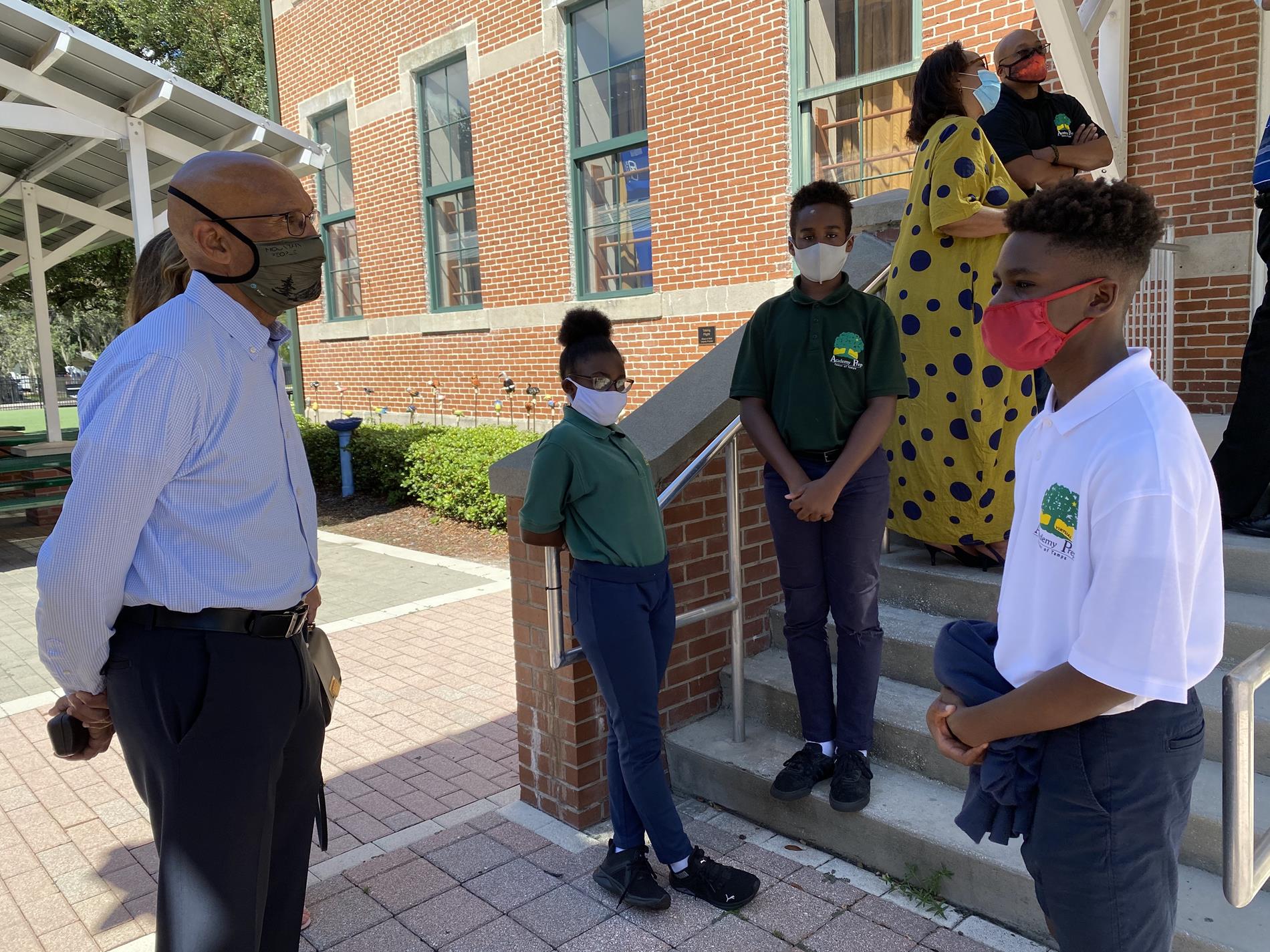 Supporting Diversity in STEM with Stantec