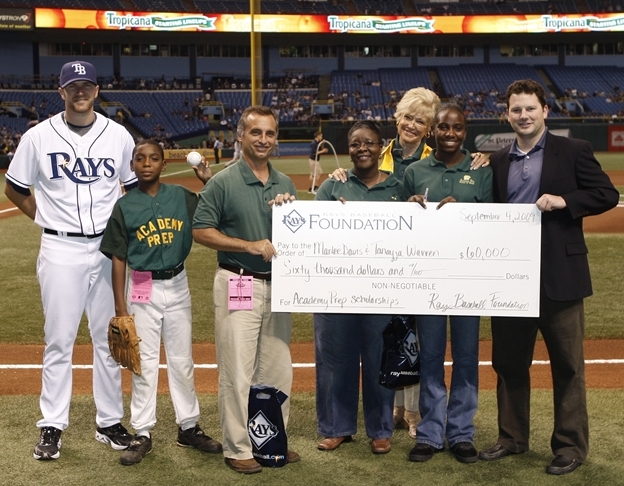 For Good: How Tampa Bay Rays give back off the field
For over a decade, the Tampa Bay Rays have donated a half-million dollars to the Academy Prep Centers for Education, providing student scholarships in Tampa, St. Pete, and Lakeland. Head of School, L'Tanya C. Evans, describes the impact to our economically disadvantaged students as priceless. She calls it "a gift that keeps on giving by modeling the kind of commitment to community leadership that empowers and inspires our students to emulate."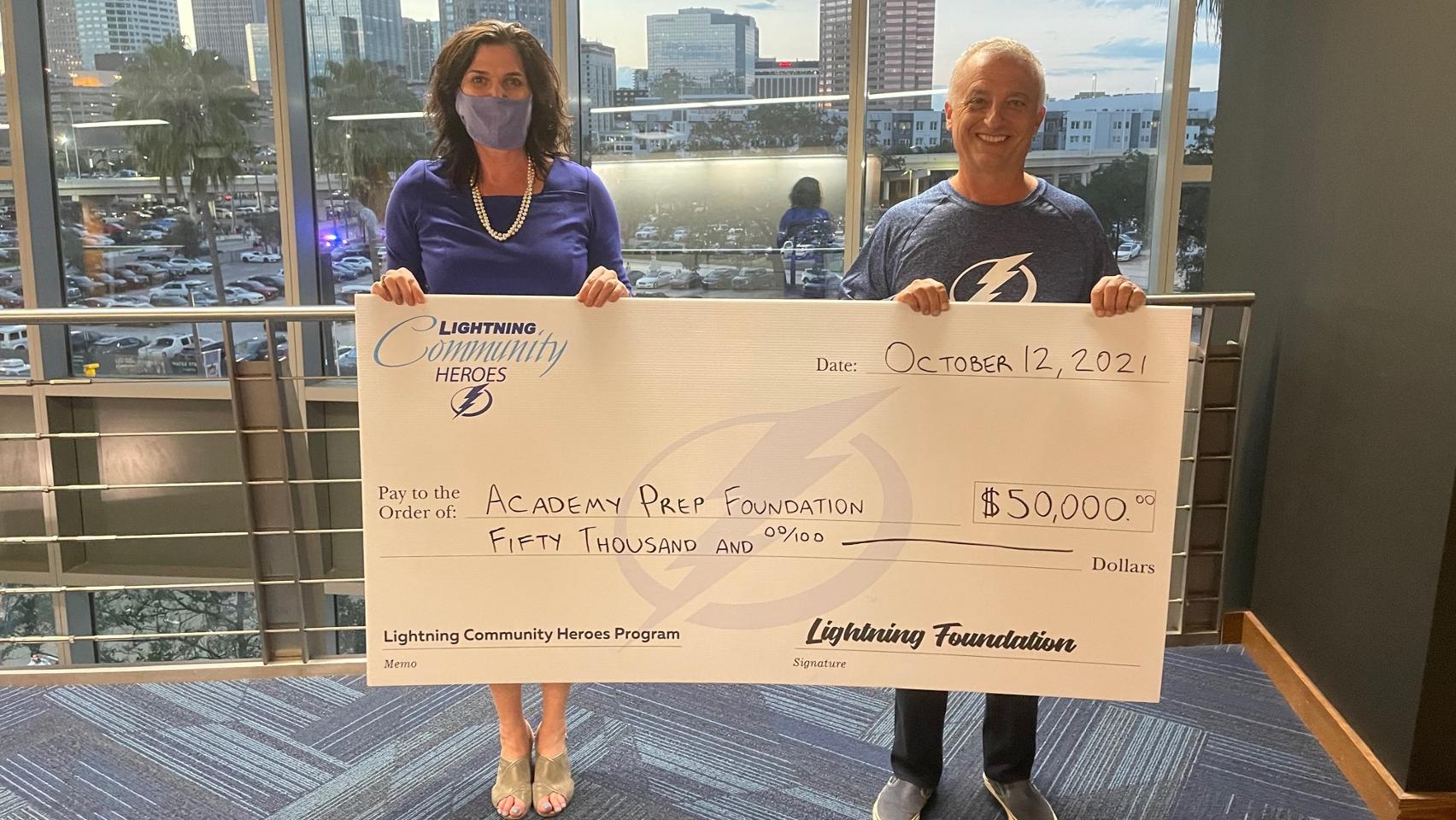 Academy Prep is a Tampa Bay Lightning Community Hero!
Academy Prep was honored as the 1st Tampa Bay Lightning Community Hero of the 2021-2022 season! On October 12, 2021, the Lightning recognized Academy Prep's impact on our community and Lincoln Tamayo's legacy in education. The generous $50,000 donation from the Lightning Foundation will benefit the Student Scholarship Fund of all 3 campuses. Thank you Tampa Bay Lightning for being champions for education!
Click here to watch the video.
United Way Suncoast Supports Graduate Support Services!
Academy Prep graduates will continue to find guidance through high school and college thanks to Graduate Support Services and an infusion of funding from United Way Suncoast! The Academy Prep Foundation received two grants totaling $55,000 from United Way Suncoast's Community Investment fund to support its Graduate Support Services program for students in Tampa and St. Petersburg.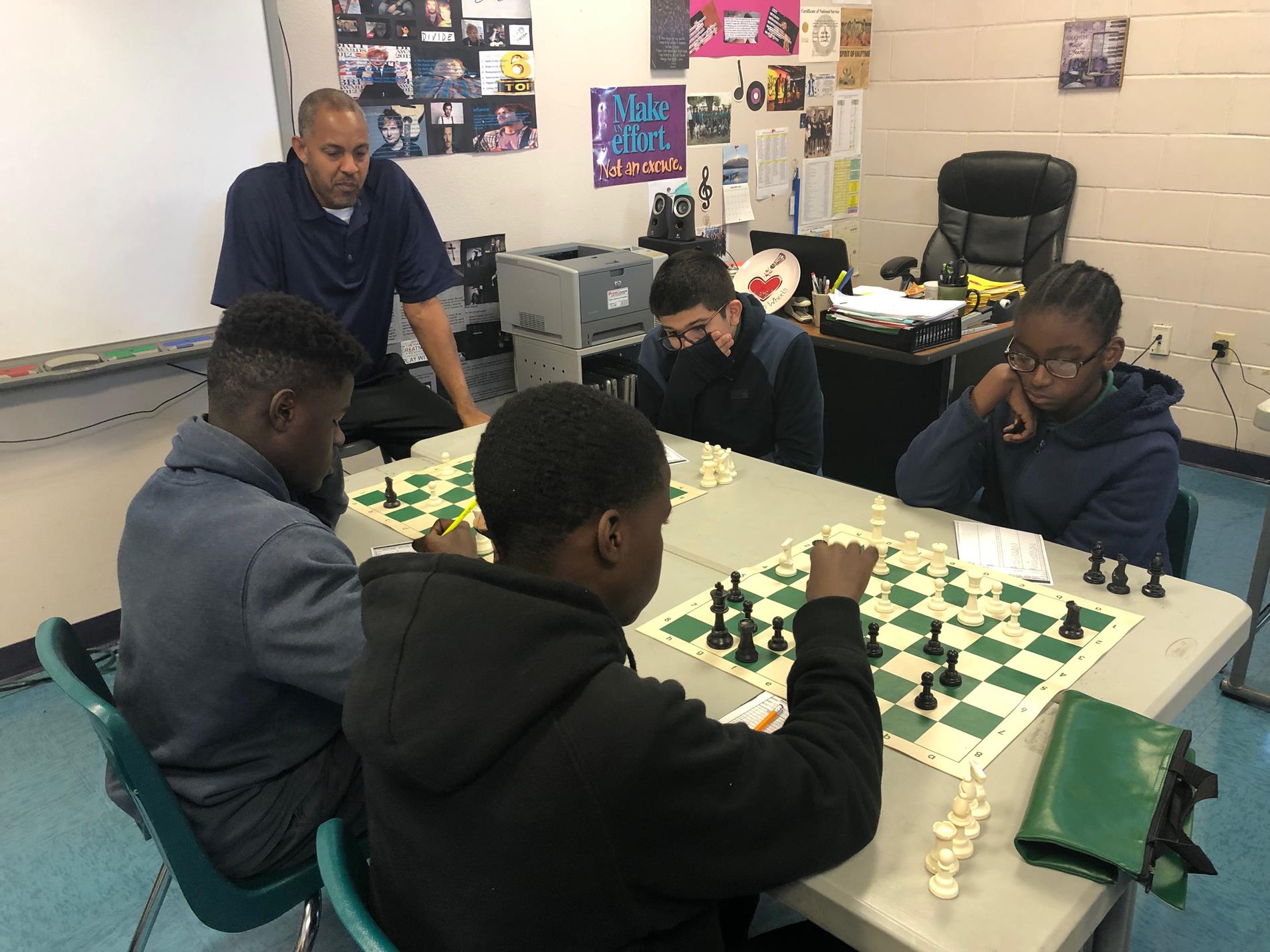 Mr. Young is an A+ Teacher!
Academy Prep Center of Tampa's chess instructor, Michael Young, was selected as Bay News 9's A+ Teacher! Through our Center of Excellence in Chess, Mr. Young, a 23-year veteran educator and coach, is teaching our students critical thinking skills.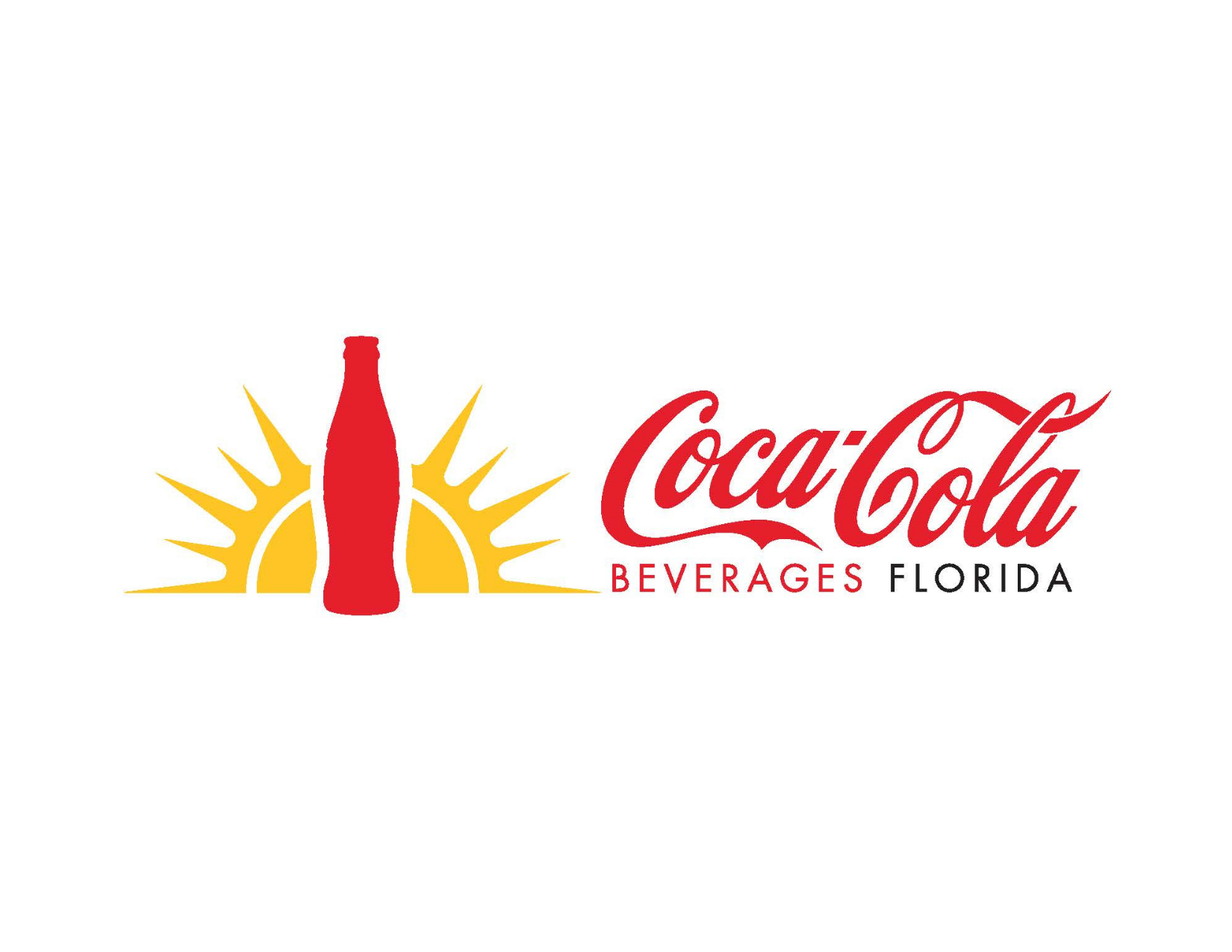 Coke Florida Supports Tech Needs at APT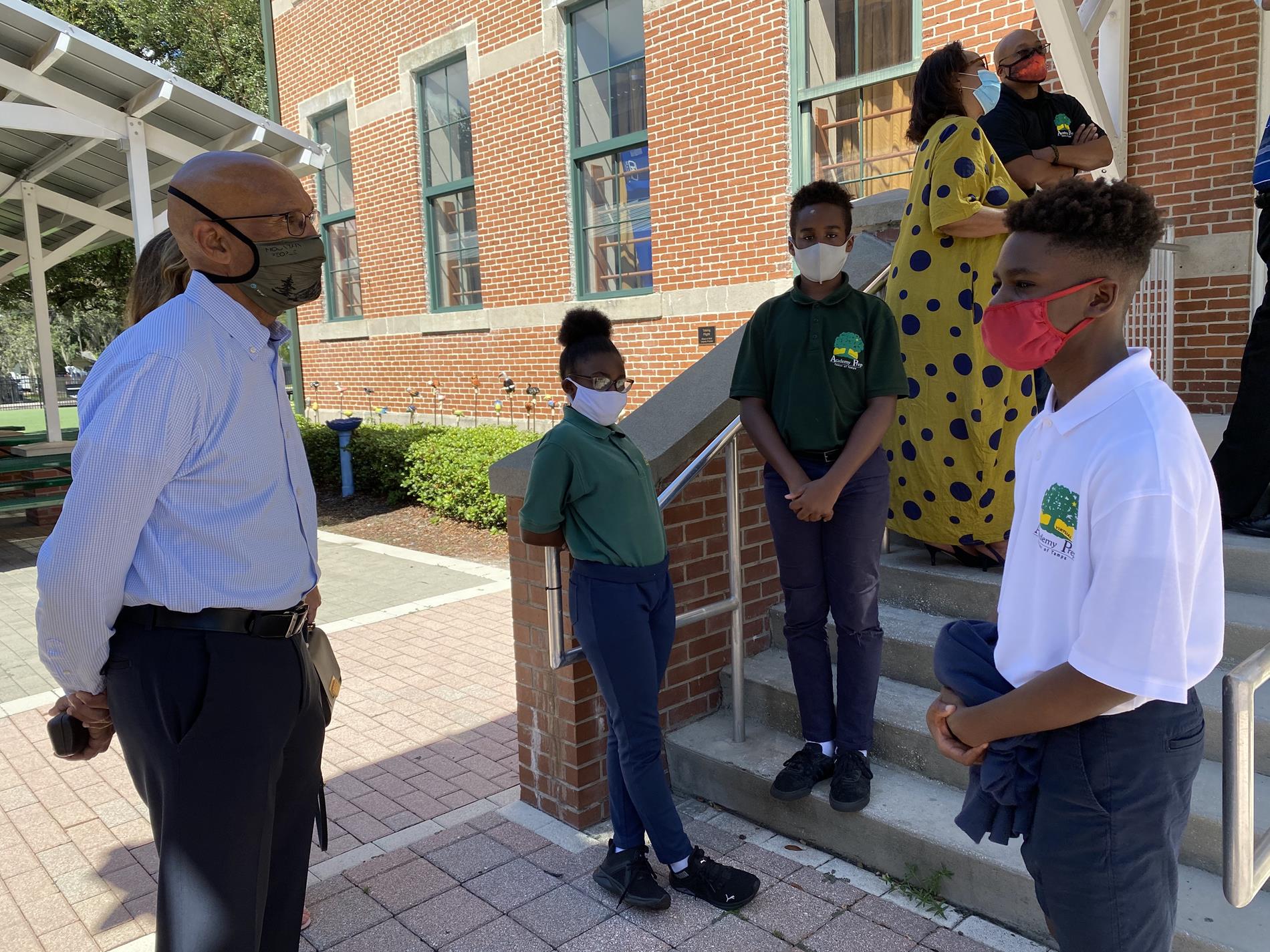 Supporting Diversity in STEM with Stantec