Celebrating 20 Years of Inspiring and Empowering the Greatest in Our Community
Dear family, friends, and supporters of Academy Prep Center of Tampa,
I am proud to be a part of this great institution with its mission: to inspire and empower students qualifying for need-based scholarships to become future community leaders through a rigorous middle school program coupled with ongoing graduate support.
In 2023, as we celebrate our 20th year as a unique middle school educational program, I am reminded that to take a model of this kind and bring a vision to fruition takes faith, trust, innovation, and commitment. In so many ways, those qualities define Mr. Paul Whiting, who agreed to make what some deem impossible possible, when he founded Academy Prep Center of Tampa in 2003.
Legendary athlete Muhammed Ali was known for saying, "Impossible is not a fact. It's an opinion. Impossible is not a declaration. It is a dare. Impossible is potential." I love that, and in my opinion, Paul Whiting saying "yes" to starting Academy Prep Center of Tampa (APT) was demonstrative of what we do every day. We plant impossible gardens, till them, and cultivate leaders who channel the strong desire for personal excellence for which Ali was famous. He said he was "the greatest," which we say daily as we recite our school pledge.
Thank you for having faith, trust, and belief in our students, faculty, and staff to do what we do every day. We live and work with purpose and strive for excellence through our work and play. Our rigorous academic program is enhanced through the latest technology with our one-to-one Chromebook program and updated classroom features. Our arts program is flourishing thanks to our community partners. Our chess program produces national contenders. We constantly work on building community through our social emotional learning program. In addition, we have amazing volunteers who share their knowledge and experience as tutors and mentors for our students.
In the last 20 years, the Academy Prep Center of Tampa has fulfilled its promise by living its mission. Our graduates continue to go on to find success in high school, college, and their careers, and through our Graduate Support Services program, we maintain close bonds with these leaders who now encourage our current students. Thank you for celebrating and believing in us. Thank you for inspiring and empowering us.
In peace and thoughts for continued blessings,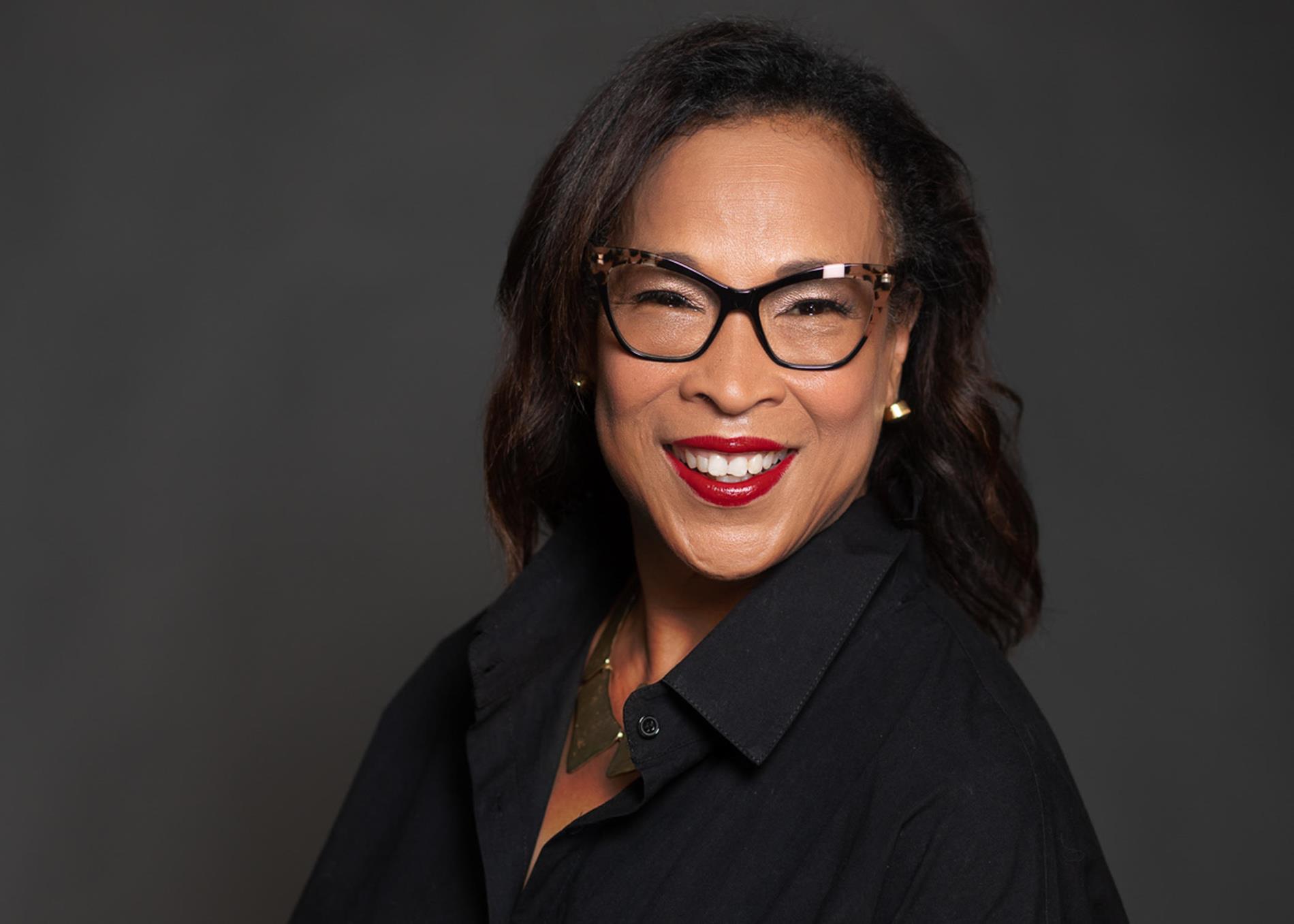 L'Tanya C. Evans
Head of School
Academy Prep Center of Tampa