It is an honor to serve as Head of School at Academy Prep Center of Tampa, where we do our utmost to cultivate a school environment in which all members of the community feel valued, safe and a part of something greater than themselves.
At Academy Prep we promote healthy growth and provide clear and consistent structure for the students.The committed and dedicated faculty and staff understand adolescent developmental needs. We support students and assist them in exploring emerging identities and embracing responsibilities to become fine students and school citizens.
As a community, we engage in conversations with all members regarding community standards. We recognize that we are all humans that are being, doing, learning, teaching, and growing. We also celebrate our achievements. Academy Prep students embrace our Core Values by being LEADERs - they strive to be Loyal, Empathetic, Accountable, Diligent, Engaged, and Respectful. We live our mission every day by empowering and inspiring one another to be our best selves.
Take some time to explore our school. We are proud of our students, who distinguish themselves every day through their academic courses and broaden their minds by studying art, music, chess, and other enrichment classes.
Programming provided by our community partners allows our students to access a world of possibilities, and recognize that they have many choices in life and limitless opportunities. On behalf of our students, graduates, families, staff, faculty and board of trustees — thank you for helping us guide our youth to their fill potential.
Sincerely,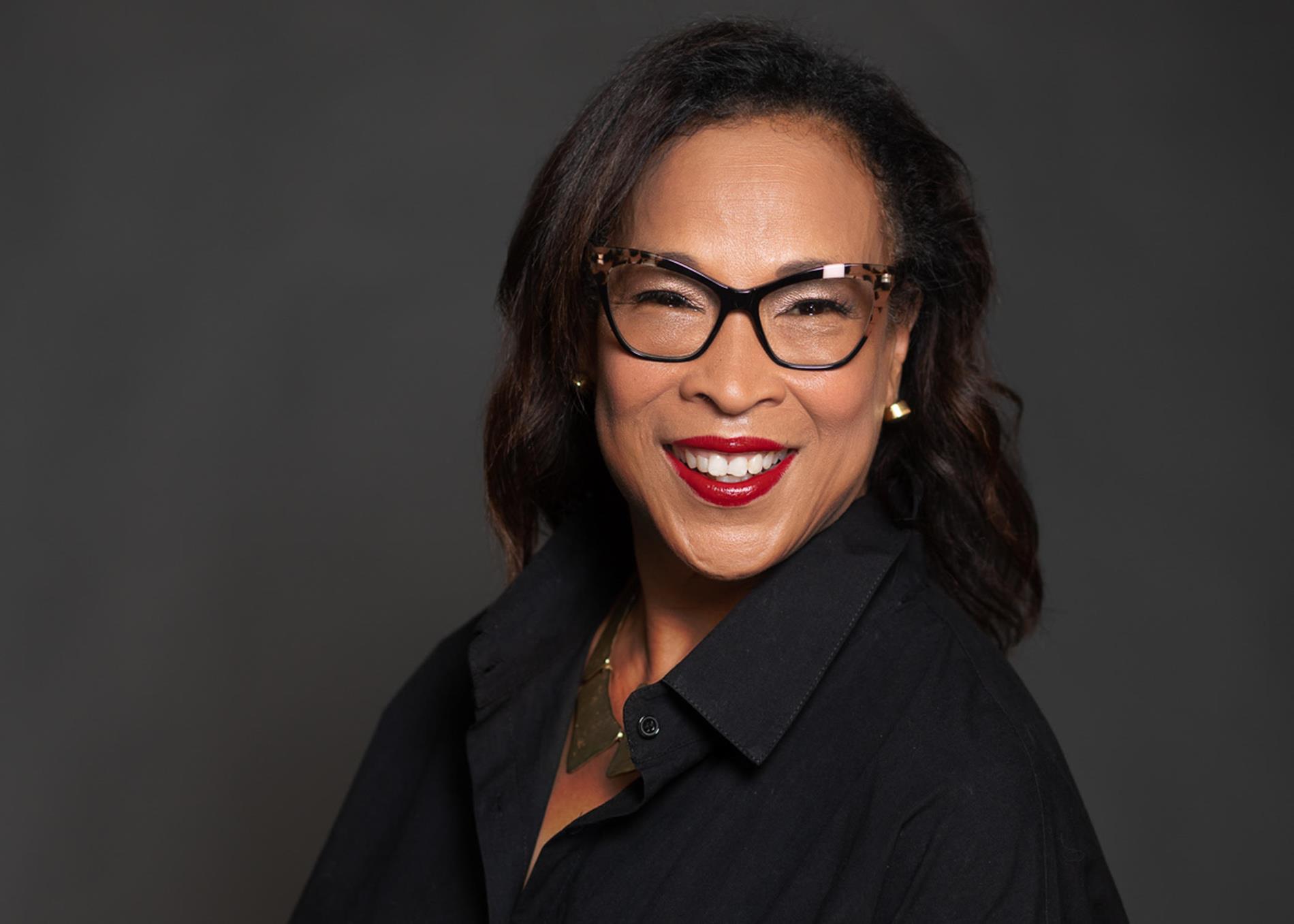 L'Tanya C. Evans
Head of School
Academy Prep Center of Tampa